Soul Seat- Realization of Spiritual Being
Arti Shukla

Research Scholar, Health & Lost Science, SLESAK, Sh.Yugal Sharanji Maharaj Lupta Vigyan Evam Swasthya Anusandhan Kendra, Meerut, India

Gaurav Shukla

R&D Head, Health & Lost Science, SLESAK, Sh.Yugal Sharanji Maharaj Lupta Vigyan Evam Swasthya Anusandhan Kendra, Meerut, India
Keywords:
Aatma, Soul, Soulseat, Bala, Oaj, Tej, Praan, Tarka, Logic.
Abstract
We are spiritual beings with human experience, but how can we realize that we are spiritual beings is a tedious task for which the whole world is trying for ages. Spiritual world starts from Kundalini, Chakras, 5 Tatva etc origin of all connects us with our spiritual self but it's very complicated and needs lot of hand holding from an enlightened Guru. We have created a structure where a simple analogy when connected to few breathing exercises and touching the point again and again with Beejmantra invokes the spiritual being inside. Thus the spiritual being outside the body can be identified and thus can be connected. While studying neuroscience several micro networks were observed in the human body by scientists, human health has deep connection with immunity, inner peace, justice and happiness. Behavior has become increasingly prominent in psychological theory of biological models, especially in neuro-imaging tools development. Thus one can realize that every particle bears intelligence and there is a cumulative intelligence which governs the course of action of one single particle, creator of Intelligence is the spiritual being who created the cosmos. This thought when applied time and again connected everyone on a divine knowledge path where everything starts connecting and the person becomes a master of all traits. Connecting soul seat increased conversion of air, fire & water to Pran, Tej & Oaj and reduced Vaat, Pitta & Kapha thus Bala increased and body attained strong immunity against diseases and longevity. Resistance against disease increased on physical, mental, emotional & spiritual level. Thus connecting with soul seat, its understanding and how and where it influences the society is the scope of the study.  
Downloads
Download data is not yet available.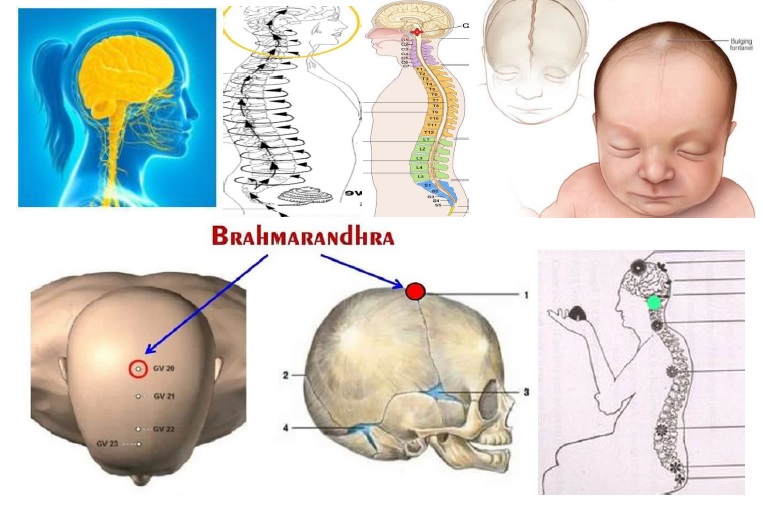 How to Cite
Arti Shukla, & Gaurav Shukla. (2022). Soul Seat- Realization of Spiritual Being. International Journal of Ayurveda and Pharma Research, 10(Suppl1), 45-53. https://doi.org/10.47070/ijapr.v10iSuppl1.2499
Copyright (c) 2022 International Journal of Ayurveda and Pharma Research
This work is licensed under a Creative Commons Attribution-NonCommercial-ShareAlike 4.0 International License.