FEMALE FERTILITY- AN AYURVEDIC REVIEW
Pratima

Associate Professor, Dept. of PTSR, Gangasheel Ayurvedic Medical College & Hospital, Bareilly

*Sushanta Kumar Sahoo

Professor, Dept. of Kayachikitsa, Gangasheel Ayurvedic Medical College & Hospital, Bareilly
Keywords:
Infertility, Vandhya, Ayurveda, Diet, Ovulation.
Abstract
Almost all the people are having a strong desire to conceive a child at some point during their reproductive lifetime. Understanding what defines normal fertility is crucial to help a person or couple to know when it is time to seek help. Factors like advanced maternal age, weight, diet, smoking, other medical conditions, ovulation disorders, hormonal disturbances, psychological factors, environmental pollutants, medications that hamper the ovulation, positive family history and infections might have an effect on conception in couples. Infertility can arise from either of the partners. But inadequate knowledge regarding fertility, misconceptions, myths have sometimes cause fatal incidences. In maximum cases of infertility the female partner is being always accused for the case. But practically both partners are equally responsible. That's why here an attempt has been made to describe the cause and responsible factors for fertility particularly in female cases from the lens of Ayurveda, discussing the Ayurvedic concepts and practices that are followed in case of infertility in females.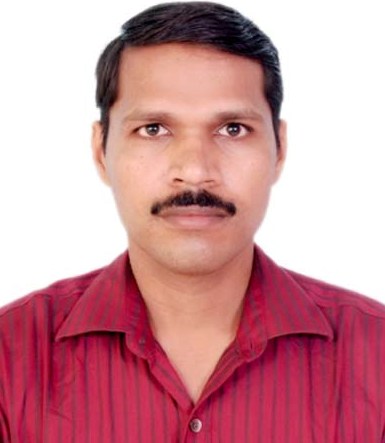 How to Cite
Pratima, & Kumar Sahoo, *Sushanta. (2019). FEMALE FERTILITY- AN AYURVEDIC REVIEW . International Journal of Ayurveda and Pharma Research, 7(3), 75-78. Retrieved from https://ijapr.in/index.php/ijapr/article/view/1169
Copyright (c) 2019 International Journal of Ayurveda and Pharma Research
This work is licensed under a Creative Commons Attribution-NonCommercial-ShareAlike 4.0 International License.