A CASE STUDY ON MUTRASHMARI (RENAL CALCULI) WITH BRUKKASULANTAKA VATI
*Meher Arunima

PG Scholar, Department of Kayachikitsa, Gopabandhu Ayurved Mahavidyalaya, Puri, Odisha

Meher Jyotiranjan

PG Scholar, Department of Kayachikitsa, Gopabandhu Ayurved Mahavidyalaya, Puri, Odisha

Sahoo Smrutisudha

PG Scholar, Department of Kayachikitsa, Gopabandhu Ayurved Mahavidyalaya, Puri, Odisha

Pradhan Sunandita

PG Scholar, Department of Kayachikitsa, Gopabandhu Ayurved Mahavidyalaya, Puri, Odisha

Samal Jitendra

Lecturer, Dept. of Panchakarma, Gopabandhu Ayurved Mahavidyalaya, Puri, Odisha
Keywords:
Mutrashmari, Vastivedana, Bhedana, Sothahara, Lekhana.
Abstract
Aim: To evaluate the clinical effect of Brukkasulanta vati in the management of Renal calculi (Mutrashmari). Background: Renal calculi (Mutrashmari) is a most common disease of urinary system, affecting 10-12% of the population in industrialized countries which is caused by a complex process of several physicochemical events including super saturation, nucleation, growth, aggregation and retention with the kidney. A renal calculi cause symptoms severe pain in the renal angle, pain that radiates to the lower abdomen, pain on urination, cloudy or foul smelling urine, urinating more often than usual etc. which resembles with similar symptoms like Vastivedana, Mutrakrichhrata, Sarudhiramutrata, Atiavilamutrata. Results and Discussion: Brukkasulanta Vati was selected from Rasatantrasara & Siddhaprayoga Samgraha. The drug has the property of Dipana, Pachanaanulomana, Sulahara, Mutrajanana, Bhedana, Lekhana and Sothahara. The disease possess Tridosaja mainly Kaphavatajasamprapti, andthe drug has the property of Vatakaphahara, which breaks down the Samprapti of Mutrashmari. Conclusion: Brukkasulantaka vati markedly reducing pain, dysuria, increased frequency of micturation reduction of size and expulsion of calculus.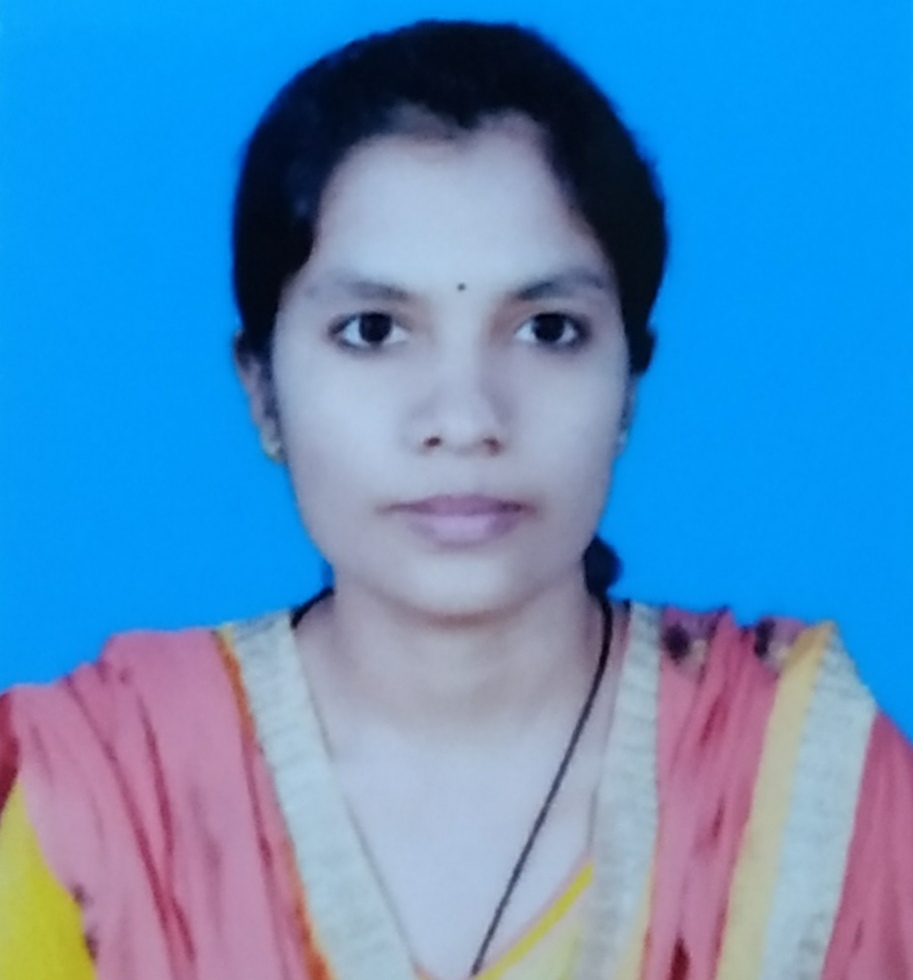 How to Cite
Arunima, *Meher, Jyotiranjan, M., Smrutisudha, S., Sunandita, P., & Jitendra, S. (2019). A CASE STUDY ON MUTRASHMARI (RENAL CALCULI) WITH BRUKKASULANTAKA VATI . International Journal of Ayurveda and Pharma Research, 7(3), 71-74. Retrieved from https://ijapr.in/index.php/ijapr/article/view/1168
Copyright (c) 2019 International Journal of Ayurveda and Pharma Research
This work is licensed under a Creative Commons Attribution-NonCommercial-ShareAlike 4.0 International License.